For a limited time SHOP Exclusive introductory pricing on Digital Frames, Signs, and Displays.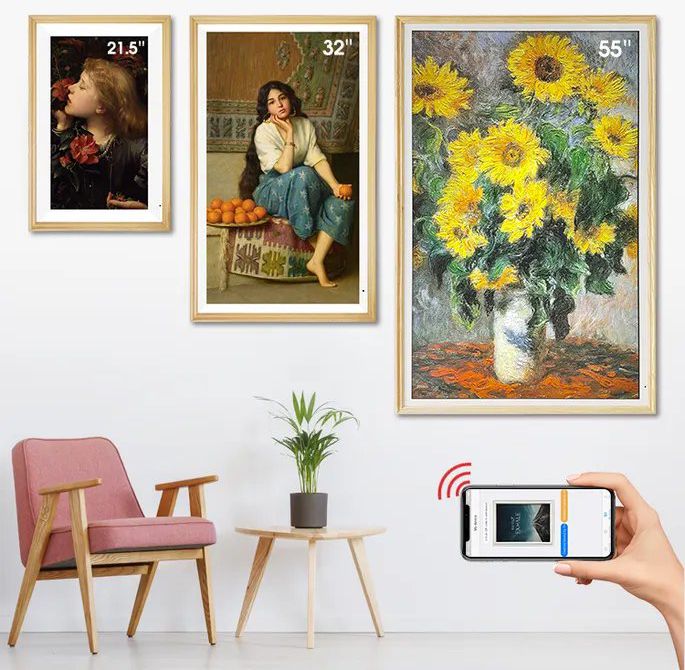 Digital frames can be used for various purposes, including:
Photo Display: Showcase your favorite photos in a digital frame, allowing you to easily rotate and display a collection of memories.
Art Gallery: Turn your digital frame into a rotating art gallery, displaying various artworks or photography projects.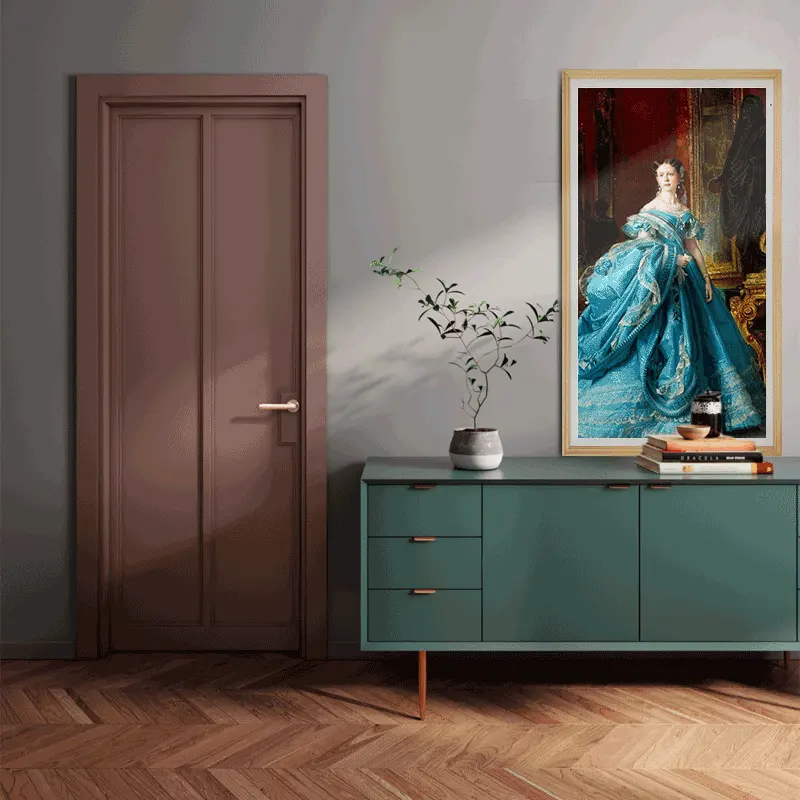 Advertisement: Use digital frames for advertising products or services in a dynamic and eye-catching way.
Business Promotion: Display promotions, special offers, or menus for your business, making it more visually appealing to customers.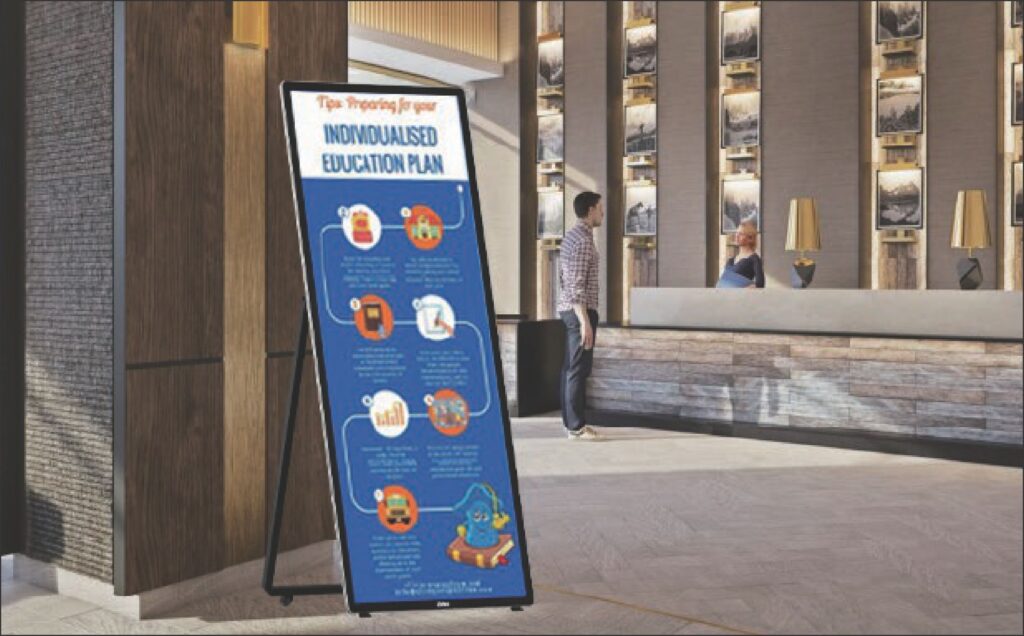 Event Information: At events or conferences, digital frames can show schedules, maps, and important announcements.
Educational Tool: In educational settings, digital frames can display educational content, diagrams, or even act as a digital blackboard.
Weather Updates: Display real-time weather updates and forecasts, keeping you informed about current conditions.
News Ticker: Stay updated with the latest news headlines or stock market information.
Digital Cookbook: Follow recipes step-by-step with a digital frame in the kitchen, minimizing the need for paper cookbooks.
Custom Greetings: Celebrate special occasions by displaying personalized messages, greetings, and animations.
Contact Playback Video Books or call 305.661.8355 for more details and let get started on your digital signage revolution.