Playback Video Brochures and Books is thrilled to presents the branded video brochure and packaging created for EchoMe.FM "The Music Social Network.
Design your Video Book here or call 305.661.8355 to speak to a customer services representative.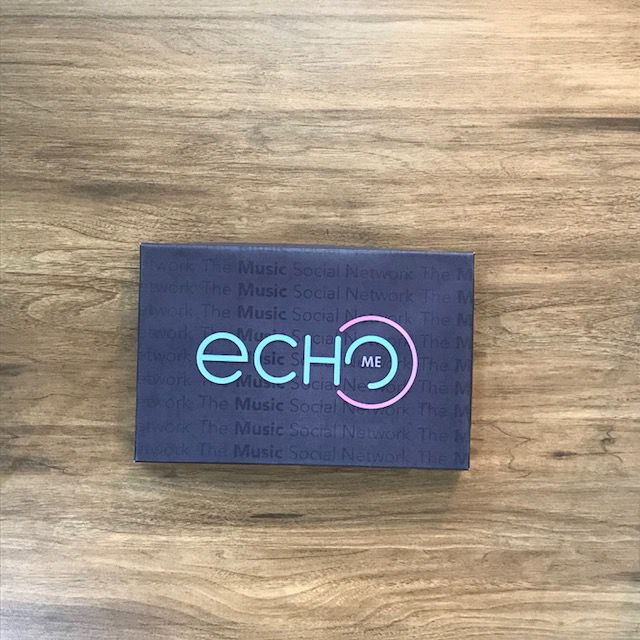 Want to see what you product or service would look like? Click here to design yours!
Want help? Contact us and let's play!